Carolina Family Alliance, Inc.
is contracted by Alliance Health to provide Mental Health, Substance Abuse and Developmental Disabilty Services in the Charlotte-Mecklenburg County and surrounding areas. All services provided are geared towards meeting the specific needs of the individuals and families we serve.
In addition, to our contracted services we provide Anger Management services. Anger Management services can be utilized by Enhanced Services clients,those clients referred by the court system and self-referrals.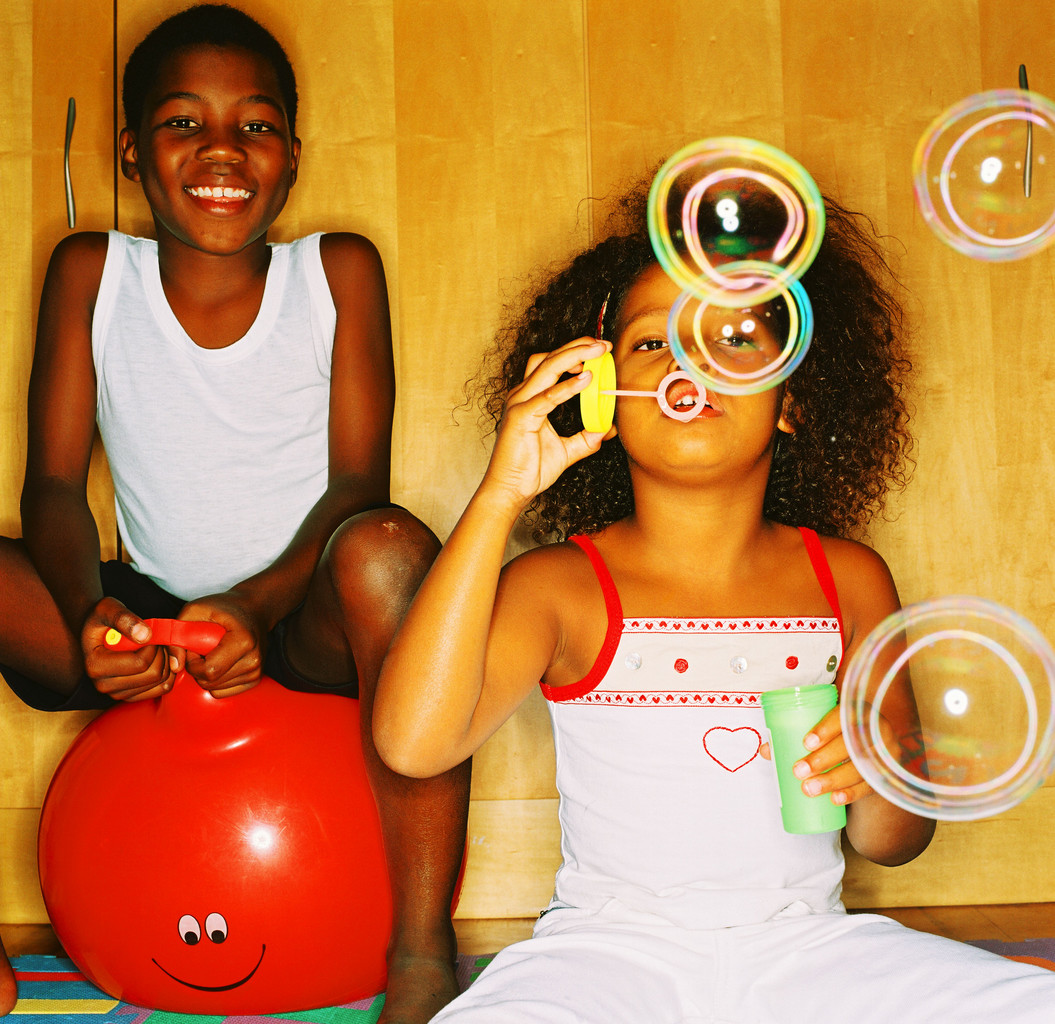 Diagnostic Assessment is an intensive and functional face:face service that provides an extensive and thorough evaluation of a service recipient and/or a potential service recipient's Mental Health, Developmental Disabilty or Substance Abuse condition. The result is a complete and comprehensive Diagnostic report that includes whether or not there is the need for additional services, recommendations for additional services and indication that the service recipient and/or potential service recipient meets specific target population criteria.
PsychoSocial Rehabilitation
Psychosocial Rehabilitation (PSR) is a program in which participants learn specific skills that foster rehabilitation and recovery. Participants work one-on-one with a PSR worker at the PSR Program and in the community to enhance skills needed to reduce the impact their mental illness has on their life. 
Our treatment plans are guided by the participant's goals. These goals focus on skill building, safety awareness, symptom management, interpersonal relationships and pre-vocational/educational skills.
Community Support Services-Team
Community Support Services-Team is a direct and indirect service in which the Team provides direct Mental Health and Substance Abuse interventions and therapeutic services to a specific target population (Adults 18 years old and older) in any community based setting to include home, school, homeless shelters and State funded jails.
Adult and Adolescent Anger Management classes are held on a weekly basis. Anger Management provides education and training in four core areas: Stress Management, Anger Management, Communication Skills and Emotional Intelligence. This class satisfies mandated hours from the cour system. Participants receive a certificate of completion after all required hours are completed.
Consciously or unconsciously, everyone of us does render some service or another. If we cultivate the habit of doing this service deliberately, our desire for service will steadily grow stronger, and it will make not only for our own happiness, but that of the world at large."
~ Mahatma Gandhi
The staff of CFA went above and beyond to help me and my kids…they are good people.
Carolina Family Alliance, Inc. is a welcomed addition to the Charlotte community…we need more quality providers.
Do you, your child and/or someone you know need services?
Contact us to schedule an appointment, and/or with any questions that you may have.
A member of our professional team will respond to your inquiry within 24 hrs.