Carolina Family Alliance, Inc.
It is the Mission of Carolina Family Alliance, Inc. to develop alliances with youth, families and communities of the Carolinas through the provision of therapeutic and comprehensive services that will empower youth, solidify families, impact/strengthen the community and change lives.
Carolina Family Alliance, Inc. is a privately owned organization that is operated by an amazing team of professionals who are passionate, sincere, and committed to providing quality therapeutic, clinical and other Mental Health services to individuals, youth and families.
Carolina Family Alliance, Inc. looks forward to becoming a leader amongst service providers in Charlotte Mecklenburg County and a viable Mental Health provider to all clients served. Our Executive Management Team is aware of the issues, challenges and disparities in treatment as well as the growing service need of those living in the Charlotte Mecklenburg County community. We accept the challenge of bridging these gaps by forming alliances, providing the highest level of quality service/care and treatment possible.
Our services are individually centered and focused on improving the quality of life of those served and having an impact on the community. We work with each client as a whole person, integrating treatments and resources to develop healthy minds, bodies, and spirits.
Our services make it possible for people to survive and thrive in the community, avoid frequent hospitalizations, build supportive relationships, and successfully work toward well-being.
We strive and aspire to be a motivating support within our clients' lives, a professional ally that orients them to achieving the highest level of success they possibly can!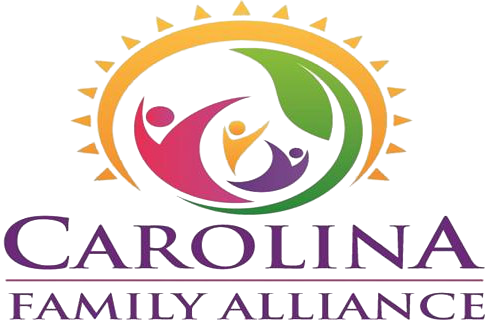 Get in Touch With Us!
If you, your child and/or someone that you know may be in need of services please contact our office to schedule an appointment.
Please, contact us anytime! We look forward to hearing from you.
Book a consultation
it is our hope that most of your questions were answered here. If not, we encourage you to contact us directly. A member of our professional team will respond to all queries within 24 hrs. of receipt. If you would like additional information, would like to schedule an appointment, and/or would like to make a referral for services, please click Book Now.