CONTACT US
Thank you for visiting our site—it is our hope that most of your questions were answered here. If not, we encourage you to contact us directly. A member of our professional team will respond to all queries within 24 hrs. of receipt. Se habla español!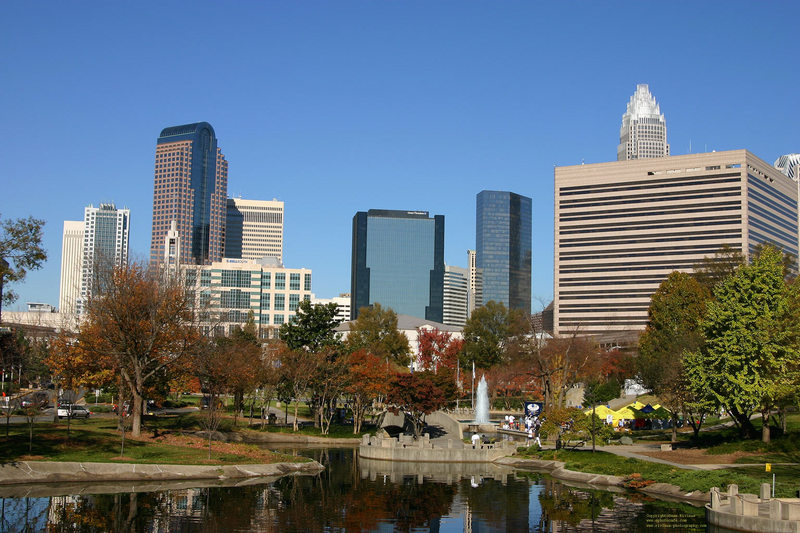 Carolina Family Alliance, Inc. is conveniently located at 9105 Monroe Rd Charlotte NC 28270. Our office is easily accessible for those utilizing public transportation….10 minutes from Uptown Charlotte and minutes away from local bus stop and CATS Transit Center.
If you would like additional information, would like to schedule an appointment and/or would like to make a referral for services, please complete the contact form below.